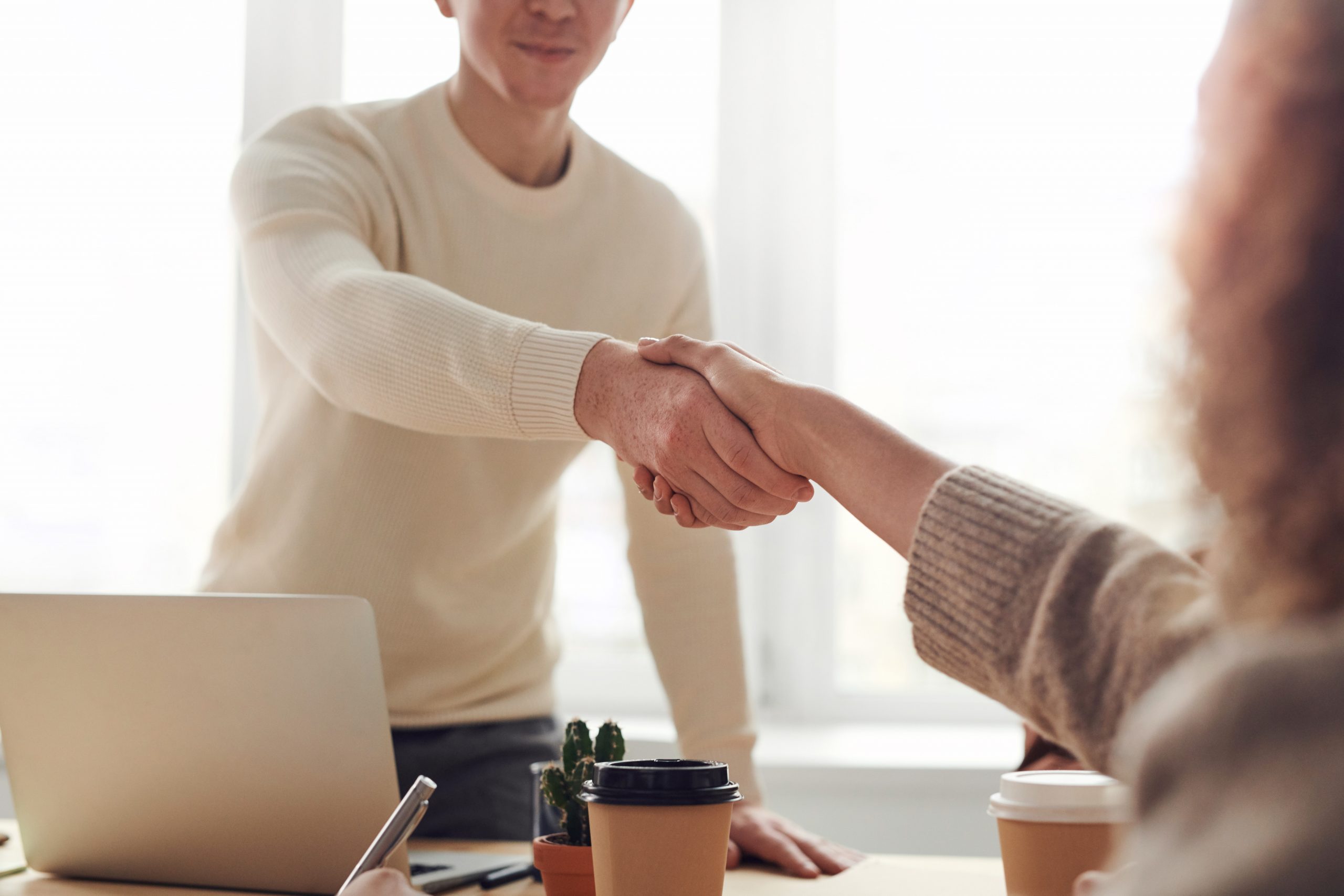 As a growing business we often have roles in strata management, administration, projects, and new business available.
If you're dynamic and cheery person with a passion for delivering quality services and are keen to be part of a growing team make sure to get in touch with us.
Suite 2 & 3, 42 Refinery Drive, Pyrmont, NSW 2009
PO Box 455, Newtown, NSW 2042
© 2022 Acumen Strata Management Pty Ltd. All rights reserved.
Liability limited by a scheme approved under Professional Standards Legislation.