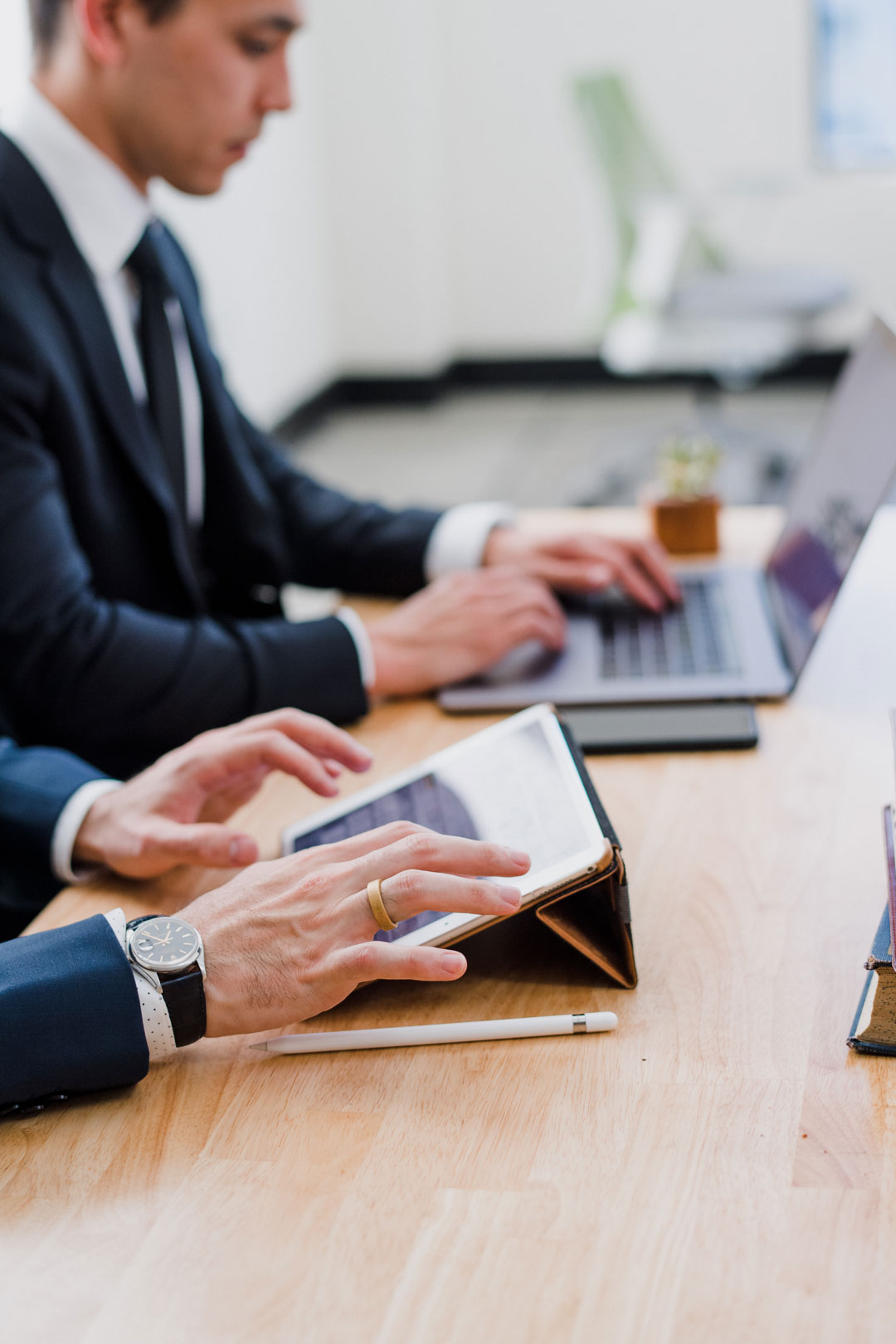 Have you got feedback for Acumen Strata and Our Services?
Click below to tell us what you think!
Suite 2 & 3, 42 Refinery Drive, Pyrmont, NSW 2009
PO Box 455, Newtown, NSW 2042
© 2022 Acumen Strata Management Pty Ltd. All rights reserved.
Liability limited by a scheme approved under Professional Standards Legislation.