Client Service is at the Heart of What We Do
We have outlined our standard of customer service to create accountability and benchmarks to assess our performance.  We do this through a variety of forums to access feedback and evaluating our performance and customer satisfaction.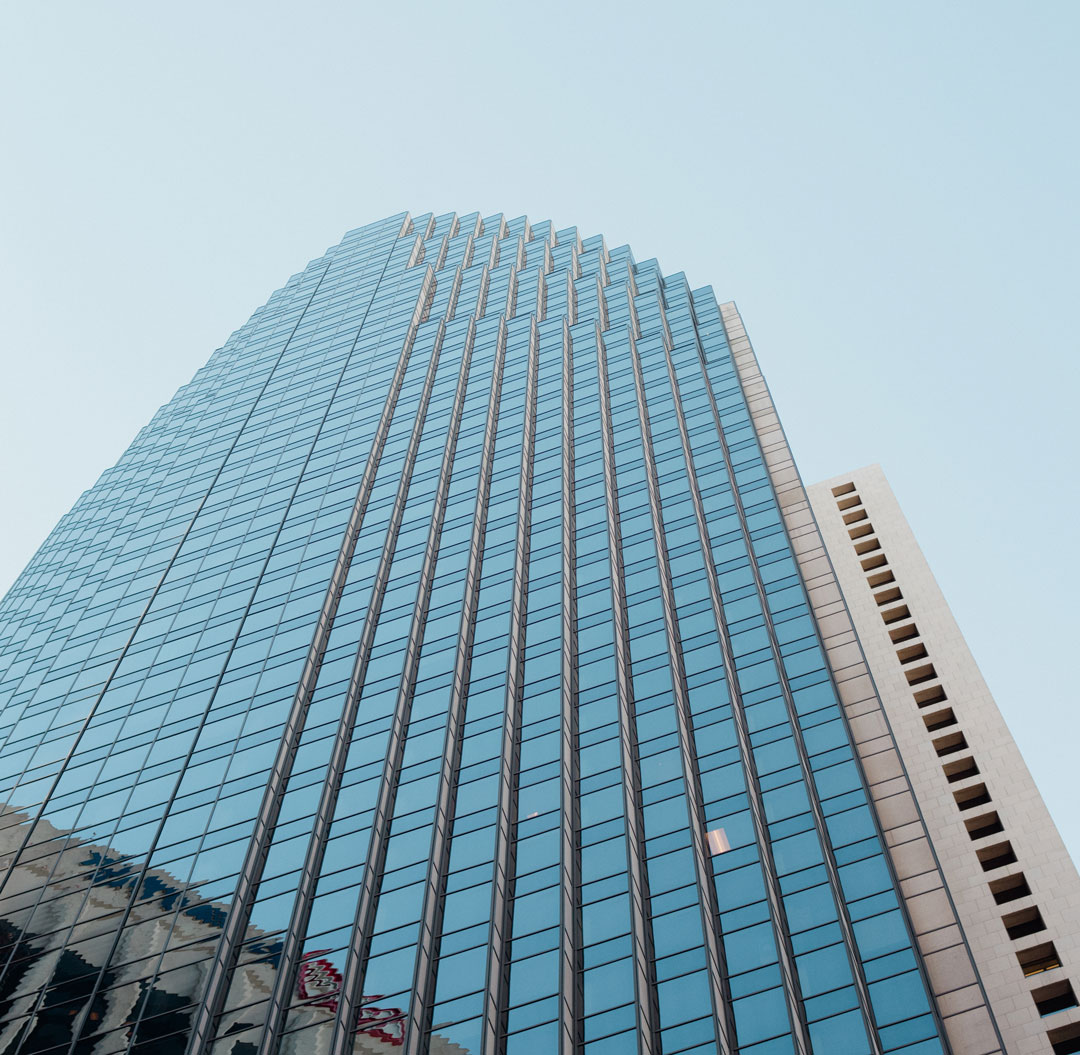 We focus on the client's choice in strata management.
Below are the timeframes you can expect to hear from us when making contact with the team
Telephone calls – responded to within 24 hours
Email and other written correspondence – acknowledged within 48 hours
Minutes of meetings – issued within the legislative timeframes (7 days)
Agendas of meetings – issued within the legislative timeframes
Quality
We will train our staff to provide the highest quality services for our clients.  We are a committed member of SCA and the Professional Standards Scheme.
Equality
Our diverse team will never discriminate, and therefore every customer will be treated fairly & equally regardless of their diversity.
Integrity
We will provide realistic timescales for items that require resolution, ensuring these are undertaken with due diligence, using qualified skilled providers and ensuring these services are competitively tendered to provide value for money
Professionalism
We will adhere to all relevant legislation and industry codes of practice at all times during our service delivery to you.
Communication
We will deliver respectful and clear communication channels with our committees, owners, key stake holders and partners.
Timely Accessibility
Through our Stratamax portal you can enjoy 24/7 access to information and can rest assured that your meeting minutes and documentation will be sent on time, as determined by the state legislation.
Suite 8, 43-53 Bridge Rd STANMORE NSW 2048
PO Box 455, Newtown, NSW 2042
© 2022 Acumen Strata Management Pty Ltd. All rights reserved.
Liability limited by a scheme approved under Professional Standards Legislation.