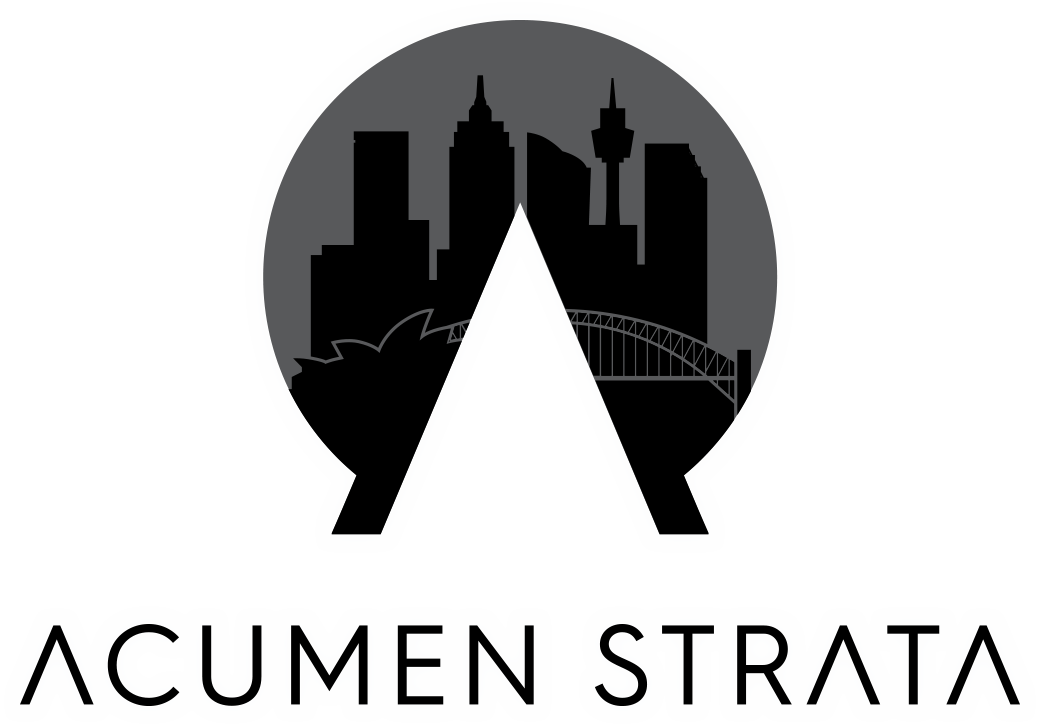 Our Company
Acumen Strata Management was established in 2016 as a vibrant new customer focused entrant in the strata industry by Helen Wells.  Acumen Strata began with one strata manager and one finance manager.  Fast forward five years and we have grown to employ nine staff, including five who are licenced strata managers, and one who has their certificate in strata management. 
Acumen Strata was established to provide a tailored service to a select number of clients who require something more than just strata management. Client focused, vibrant and approachable, Acumen staff are available, wherever possible, at each building location enhancing their accessibility to their clients making Acumen Strata unique in its service delivery.
Acumen has successfully negotiated a strategic selection of business partners to provide stable proactive strata operating system, cloud based solutions for accessibility, functionality and document management.  Attracting like-minded companies focused on the highest levels of ethics and customer satisfaction is paramount for Acumen Strata.
Managing Director & Licensee in Charge
Helen Wells has been providing industry leading advice and services in the strata management industry for over 25 years.  Helen has extensive experience in developing, and strategically managing residential and commercial Strata, Community, Building Management Committees (BMC's) and Company Titles. For over three decades, Helen has cemented her position in the industry, establishing her reputation with her peers and clients alike as one of the most respected, professional, ethical, and proficient strata managers in the industry.
Helen's success as a strata manager is forged on building strong, professional relationships with clients, building managers and stakeholders, with relationships extending over twenty years. An avid communicator, Helen's approachable character coupled with an engaged listening style enables her to provide professional and proactive advice and create solutions.
Helen has held a Strata Managing Licence since 2001 and is the Licensee-in-Charge. She has also been a member of the Strata Community Australia (SCA) Strata Managers Licensed Chapter since 2000.
Helen Wells is the sole director of Acumen Strata Management Pty Limited, a private company registered with ASIC (ABN 85 609 860 568).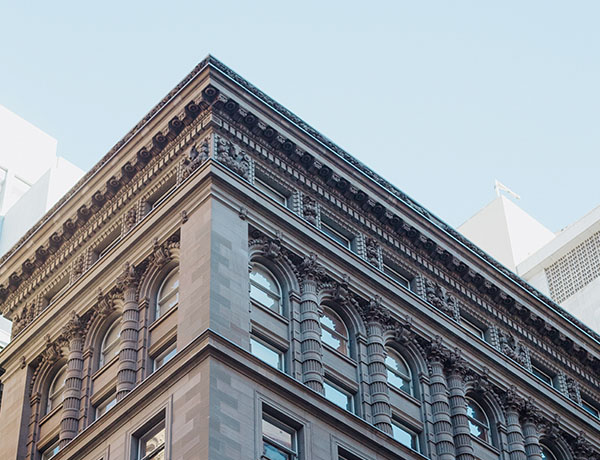 Misson & Values
Acumen Strata is passionate about enhancing communities, recognizing, and embracing opportunities by collaborating with clients, businesses and technology, supporting associations to flourish and grow by protecting their communities, assets and stakeholders.
 Acumen Strata has robust core values of collaboration, integrity, experience, and accessibility providing clear direction, focusing on the client's choice in strata management.
8/43-53 Bridge Road, Stanmore NSW 2042
PO Box 455, Newtown, NSW 2042
© 2022 Acumen Strata Management Pty Ltd. All rights reserved.
Liability limited by a scheme approved under Professional Standards Legislation.